Last updated on 6 juin, 2014
Des nouvelles de Lindsay Lohan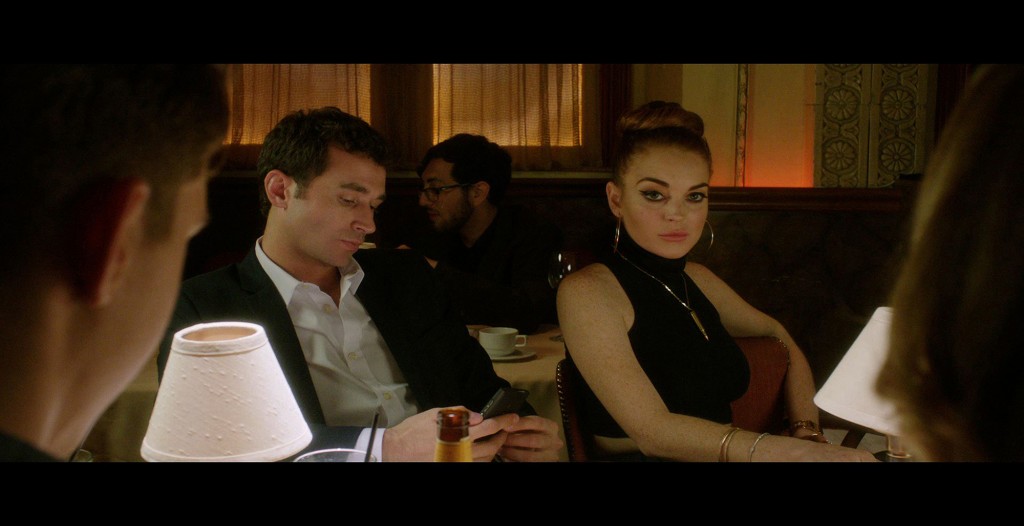 Aujourd'hui sort The canyons, écrit par l'immense écrivain Bret Easton Ellis et réalisé par le scénariste de taxi driver, Paul Schrader.
Autant le film,  qui faisait partie de  la sélection officielle du festival de Venise, a été tièdement accueilli par le public américain, autant il récolte nombre d'éloges de la part de la presse française. Le centre du film ?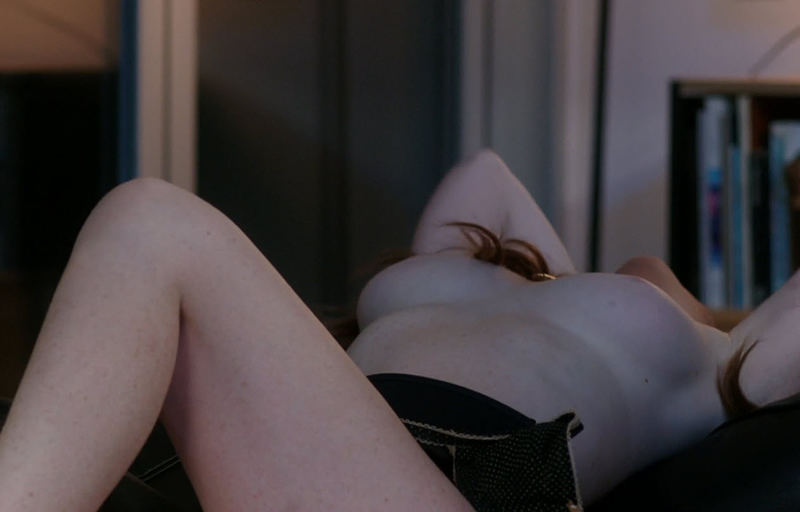 Ni plus ni moins que Lindsay Lohan, plus nue que jamais mais pas que ! Il semblerait que ce film est à Lohan, ce qu'était L'important c'est d'aimer à Romy Schneider : un grand rôle, bien sûr, mais surtout une mise en abîme sur sa propre existence, en dehors des écrans.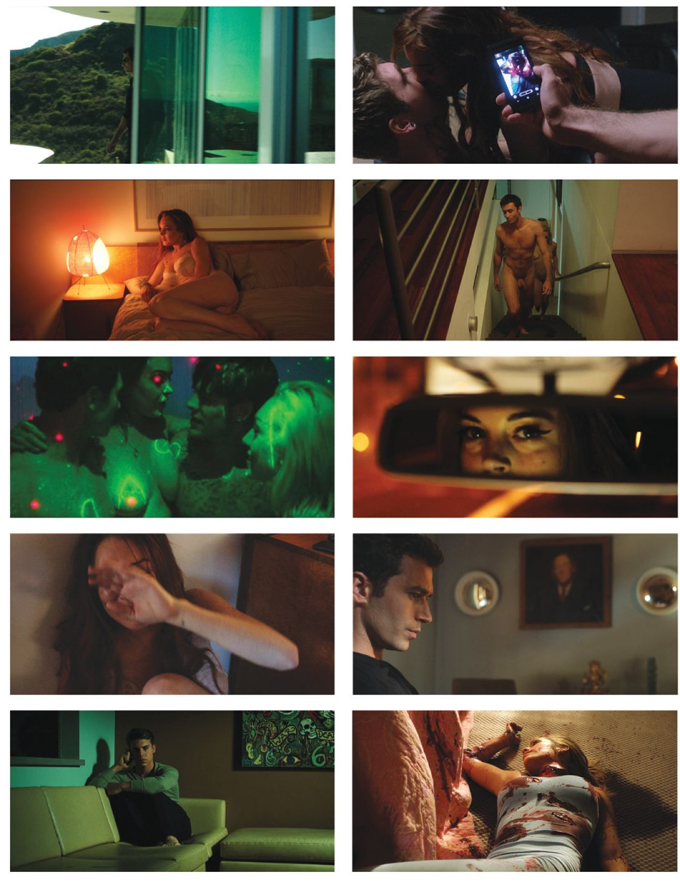 Lindsay Lohan revient au -bon-cinéma, c'est une bonne nouvelle, car la jeune femme de 27 ans, plus connue pour ses déboires que pour son oeuvre, est aussi réputée être une grande actrice -elle avait fait des débuts prometteurs après des films pour enfants ou ados chez Robert Altman, et Liz Taylor (qu'elle a d'ailleurs incarnée pour la TV) mais aussi Meryl Streep ne tarissaient pas d'éloges sur la jeune fille d'origine irlandaise. The Canyons vous permettra de juger sur place et d'apprécier Lindsay Lohan autrement que par le biais de la presse people.
Une autre bonne nouvelle, enfin presque, la concernant, lors de son passage récent au Tonight Show : l'actrice annonçait une suite à l'un de ses films emblématiques, Lolita malgré moi (Mean girl en VO), qui a du reste révélé Amanda Seyfried et Rachel Mc Adams. Làs !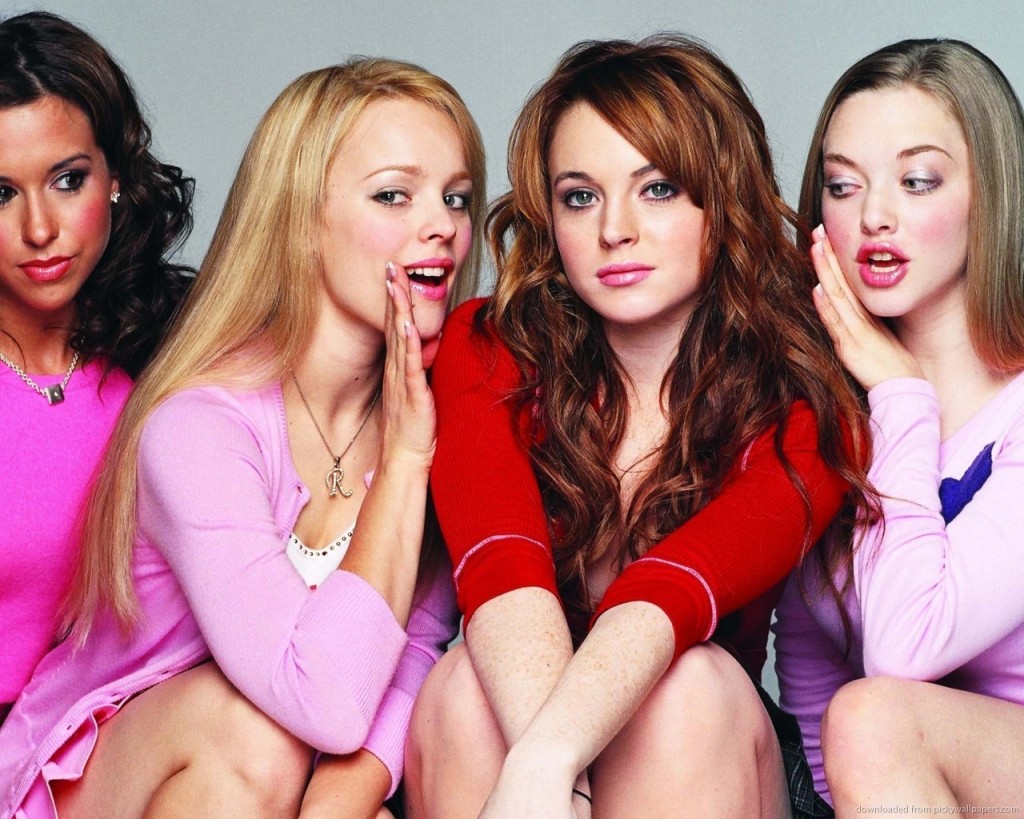 L'auteure de Mean girls, Tina Fay, s'est du coup expliqué à la presse en disant que le temps du lycée était bel et bien passé pour tous et qu'il n'était pas question d'une suite… mais d'une éventuelle réunion privée d'anciens protagonistes du film. Immense déception de la part de tous les fans du film et de  Lindsay Lohan. Cette dernière ne s'est pas démontée et a posté sur Instagram une photo d'elle et de deux autres comédiens du film culte. Espérons que Tina Fay change d'avis -mais c'est peu probable.
D'autres nouvelles sinon ? Oui, le buzz habituel… A savoir le gagne-pain habituel de la presse people : la vie privée (?) de la Lohan. Une liste qu'elle aurait dressée de ses 36 amants (dont de nombreux comédiens connus) qui par ailleurs serait finalement fausse. Le docu-réalité qu'elle a tourné, intitulé Lindsay, où la starlette replonge, devant les caméras, pour l'une de ses addictions : l'alcool.
Vous aimez réellement Lindsay Lohan ? Faites quelque chose pour elle… Ne cliquez plus sur ses "faits d'arme" et allez la voir dans ce qui devrait être son habitant naturel : un cinéma.