Last updated on 29 janvier, 2017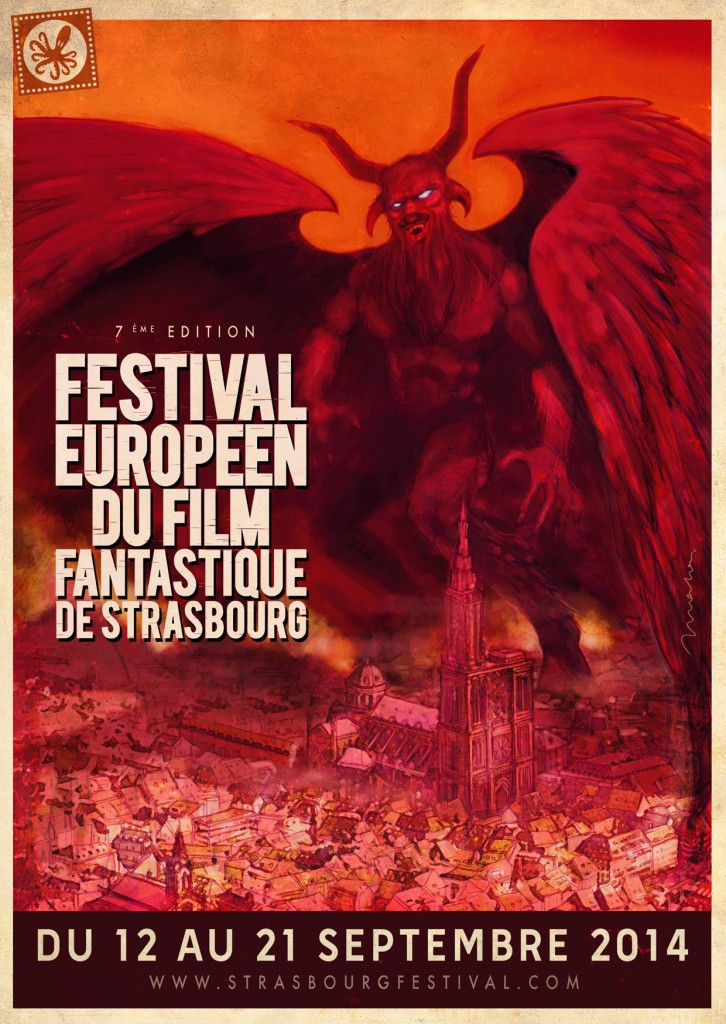 Le 12 septembre sera inaugurée la septième édition du Festival Européen du Film Fantastique de Strasbourg. Pour les non initiés, le FEFFS se spécialise dans le domaine du cinéma fantastique à l'instar du Festival International du Film Fantastique de Gerardmer ou de l'International Fantastic Film Festival de Neuchâtel. Crée en 2008 sous l'impulsion de l'association des Films du Spectre et de son directeur artistique Daniel Cohen, la spécificité du FEFFS tient à son lieu – la ville de Strasbourg – capitale européenne.
Cette année sont déjà programmés en compétition Alleluïa du belge Fabrice du Welz, l'excellent White God – lauréat du grand prix « Un Certain Regard » à Cannes – du hongrois Kornel Mundruczo, The Canal de l'irlandais Ivan Kavanagh, et Der Samouraï de l'allemand Till Kleinert. Aux côtés de ces films européens, les productions américaines ne sont pas en reste avec Honeymoon, premier long métrage de la jeune réalisatrice Leigh Janiak et Starry Eyes du tandem Kevin Kolsch–Dennis Widmyer. Après Kiss of the Damned (Xan Cassavetes) en 2013, qui sera le prochain lauréat de l'Octopus d'Or ?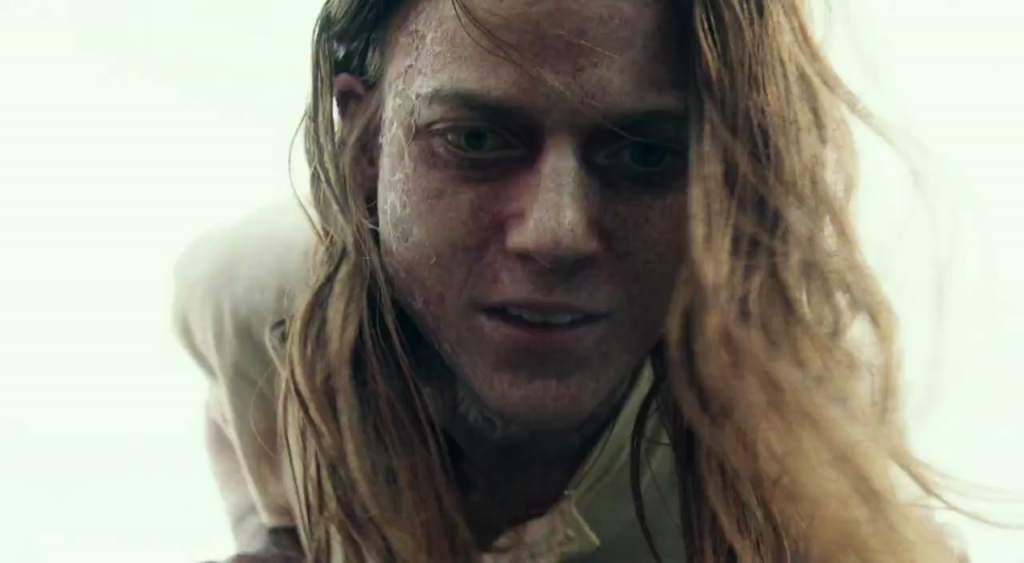 Après Roger Corman et George A. Romero, le FEFFS accueille un nouveau président du Jury de légende en la personne de Tobe Hooper (The Funhouse, Poltergeist) qui présentera la version restaurée de son chef d'œuvre Massacre à la tronçonneuse.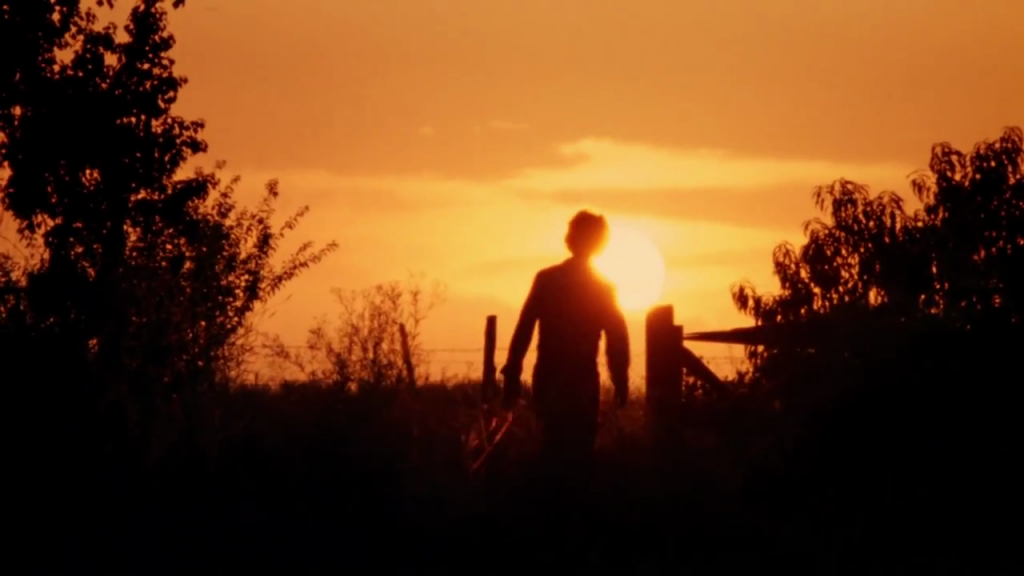 La sélection « Crossovers » se consacre quant à elle au cinéma de genres. Seront présents cette année A Hard Day, un polar sud-coréen mis en scène par  Kim Seong-hun présenté à la Quinzaine des réalisateurs ; ainsi que White Bird in a Blizzard le nouveau film de Gregg Araki (Mysterious Skin, Smiley Face, Kaboom).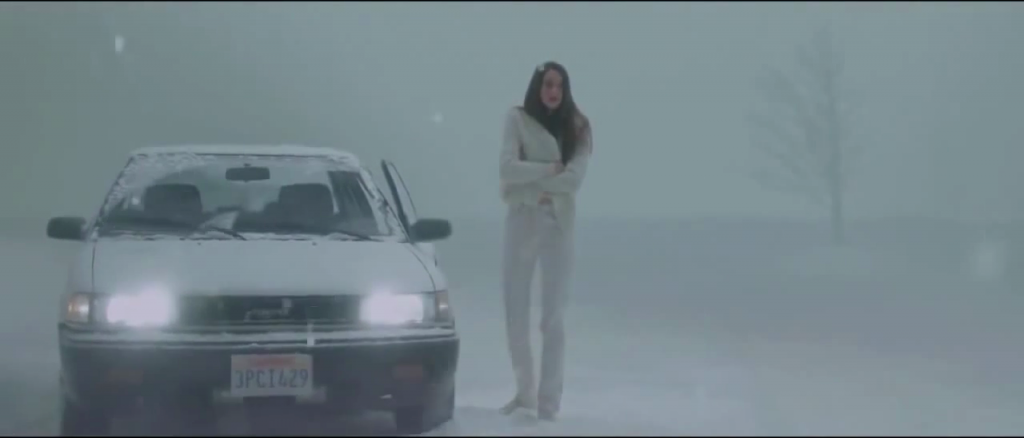 Chaque année, le Festival est placé sous le signe d'une thématique en lien avec la culture fantastique. Pour cette édition, une rétrospective sera consacrée à la figure du Diable. Des classiques du genre seront projetés en salle, du Chat noir (1934) de Edgar G. Ulmer à Angel Heart (1987) de Alan Parker, en passant par le méconnu mais ô combien magnifique Tous les biens de la terre (1941) de William Dieterle.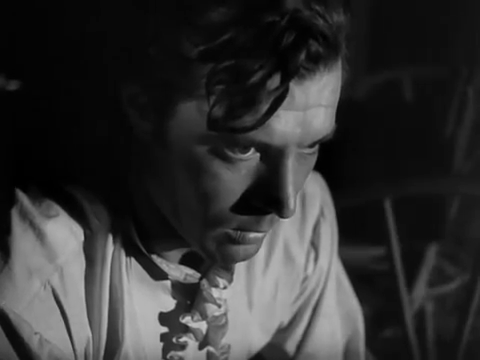 Le FEFFS présente aussi une sélection de « Midnight Movies », films appartenant à la veine de la néo-série Z. Ainsi du docu-menteur néo-zélandais What we do in the  Shadows réalisé par Jemaine Clement et Taika Waititi, ou du décalé Knights of Badassdom de Joe Lynch.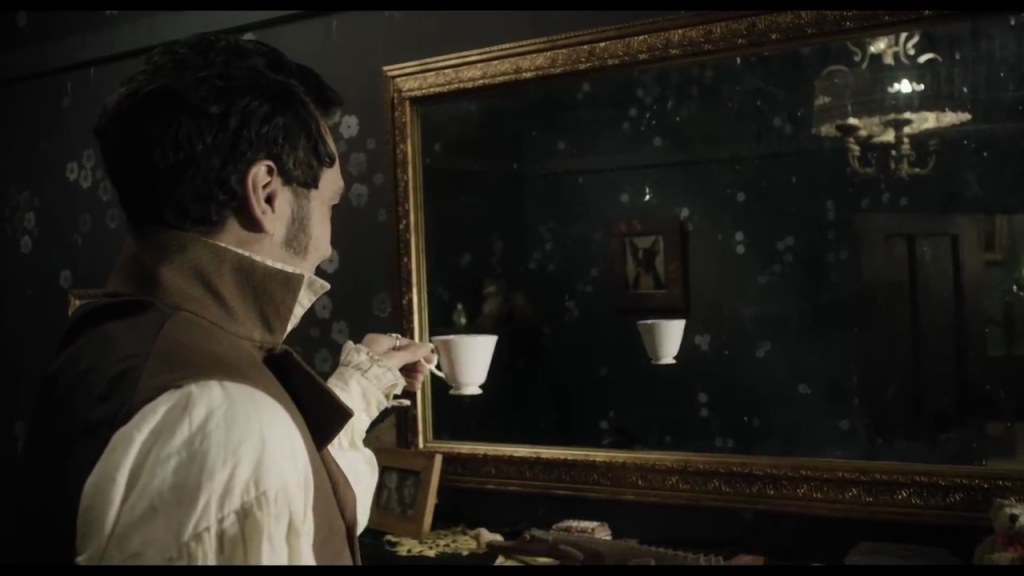 Les documentaires ne seront pas en reste avec The Go-Go Boys de Hilla Medalia qui retrace l'histoire de la société de production Cannon Films. Sera aussi présent Doc of the Dead, documentaire-somme sur la figure du zombie réalisé par Alexandre O. Philippe.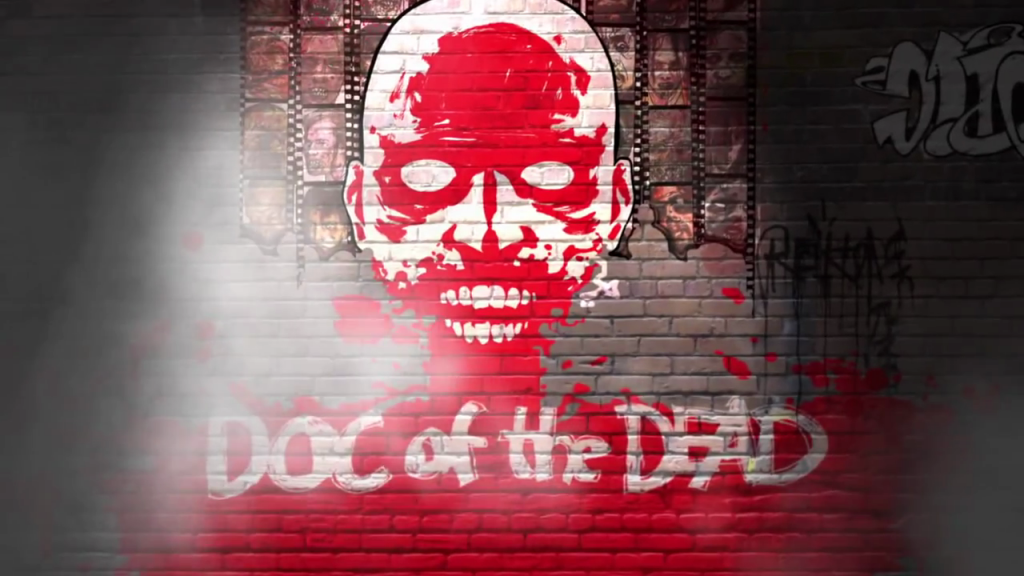 À côté des films, seront organisées des Master Class, conférences, expositions, une séance en plein air de Ghostbusters (Ivan Reitman, 1984) ainsi que la fameuse Zombie Walk, l'une des plus grandes d'Europe,  invitant le public à se déguiser en zombie et à errer dans les rues… ambiance festive et morbide assurée !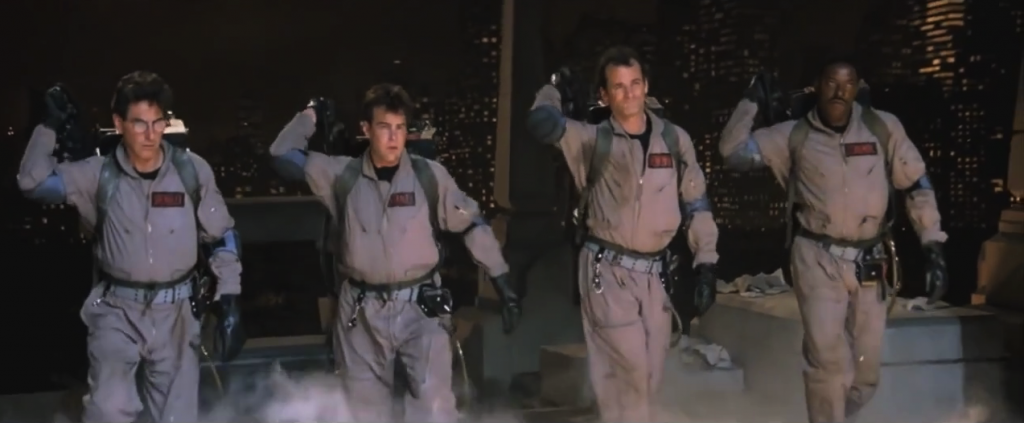 On notera aussi la première sélection de jeux vidéo organisée par le Festival. Un choix audacieux et cohérent, le dialogue entre l'univers vidéoludique et cinématographique n'ayant jamais été aussi prégnant. Cette nouvelle section confirme l'une des principales qualités du FEFFS, celle de questionner l'origine et les mutations du genre à travers ses différentes formes et ses différents supports.
Le  programme peut encore évolué, vous pouvez le vérifier sur le site officiel