Last updated on 29 janvier, 2017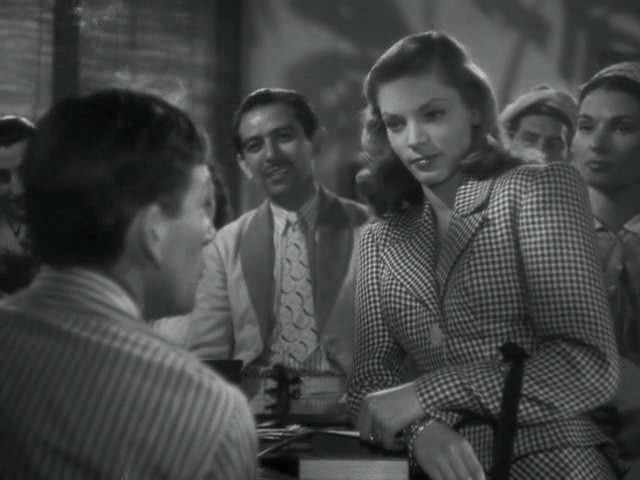 Disparue dans la nuit du 12 août à l'âge de 89 ans, Lauren Bacall laisse derrière elle une série d'images que les cinéphiles ne pourront jamais oublier. La première, et certainement la plus célèbre, est celle du couple qu'elle formait à la ville et à l'écran avec Humphrey Bogart. Remarquée par Howard Hawks sur la couverture du magazine féminin Harper's Bazar, Bacall apparait pour la première fois au cinéma dans Le Port de l'angoisse (To Have and Have Not, 1944). Deux ans plus tard elle retrouve le tandem Hawks–Bogart pour son film le plus célèbre, Le Grand Sommeil (The Big Sleep, 1946). Dans ce chef-d'œuvre du film noir, elle incarne une femme fatale désabusée sauvée de la nuit par un Bogart mélancolique. Ce rôle confirme son talent et incite les studios à profiter du succès du couple. Suivront donc Les Passagers de la nuit (Dark Passage, Delmer Daves, 1947) et Key Largo (John Huston, 1948). En 1953, Jean Negulesco et le célèbre chef-opérateur Joe MacDonald lui offrent la couleur dans Comment épouser un millionnaire (How to Marry a Millionaire). Aux côtés des blondes Marilyn Monroe et Betty Grable,  la brune Bacall incarne une certaine maturité, le Technicolor ne déréalisant en rien son charme et son assurance. Douglas Sirk s'en souviendra pour Écrit sur du vent (Written on the Wind, 1956), mélodrame où l'actrice compose l'une des faces d'un déchirant triangle amoureux aux côtés de Rock Hudson et Robert Stack.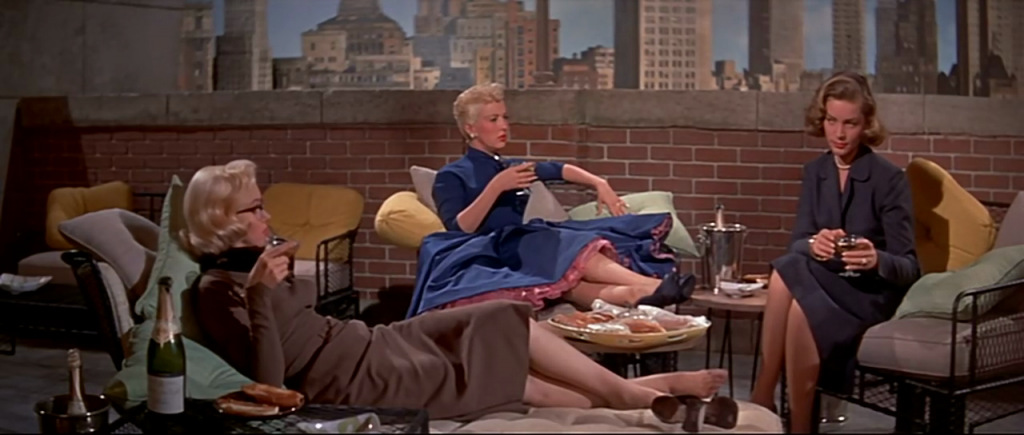 Après la mort de Bogart en 1957, sa carrière ralentit considérablement. Face à Paul Newman, elle retourne au film noir dans Détective Privé (Harper, Jack Smight, 1966). Pour seulement deux films dans les années soixante-dix, les années quatre-vingt sont un peu plus clémentes avec Bacall qui apparait en tête d'affiche de quatre longs métrages avant de se restreindre aux seconds rôles jusqu'à The Forger (Lawrence Roeck, 2012), son dernier film. En 1995 sont publiées ses mémoires, traduites en français sous le titre Maintenant aux Éditions Stock.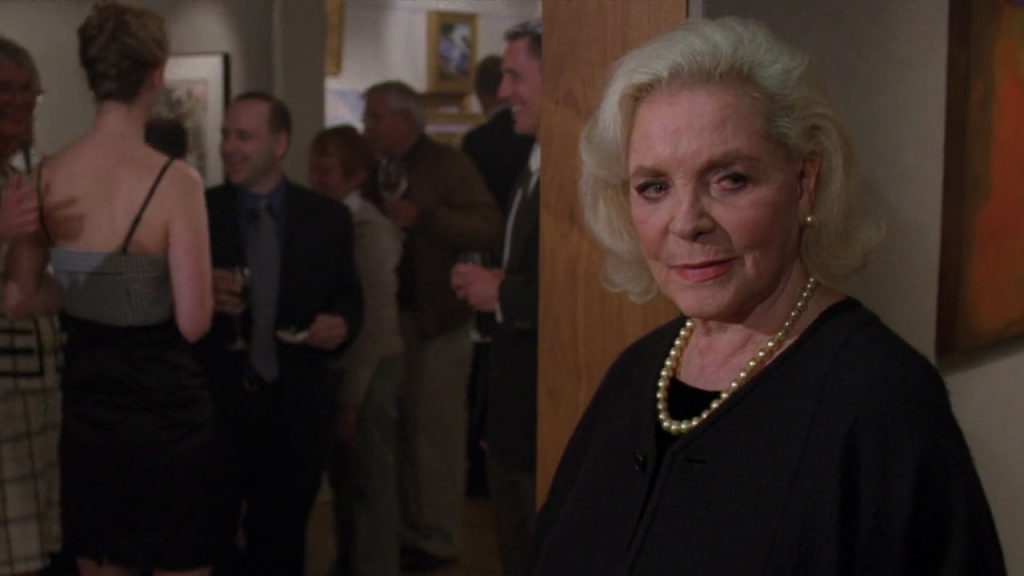 C'est au classicisme hollywoodien que l'image de l'actrice est reliée. Son visage mêlait une finesse que l'on retrouvera chez Audrey Hepburn et une masculinité non éloignée de la française Simone Signoret.  Baccal est à présent retournée dans les bras de Bogart. B. et B. dans le ciel, les étoiles continuent de briller.