Last updated on 1 novembre, 2017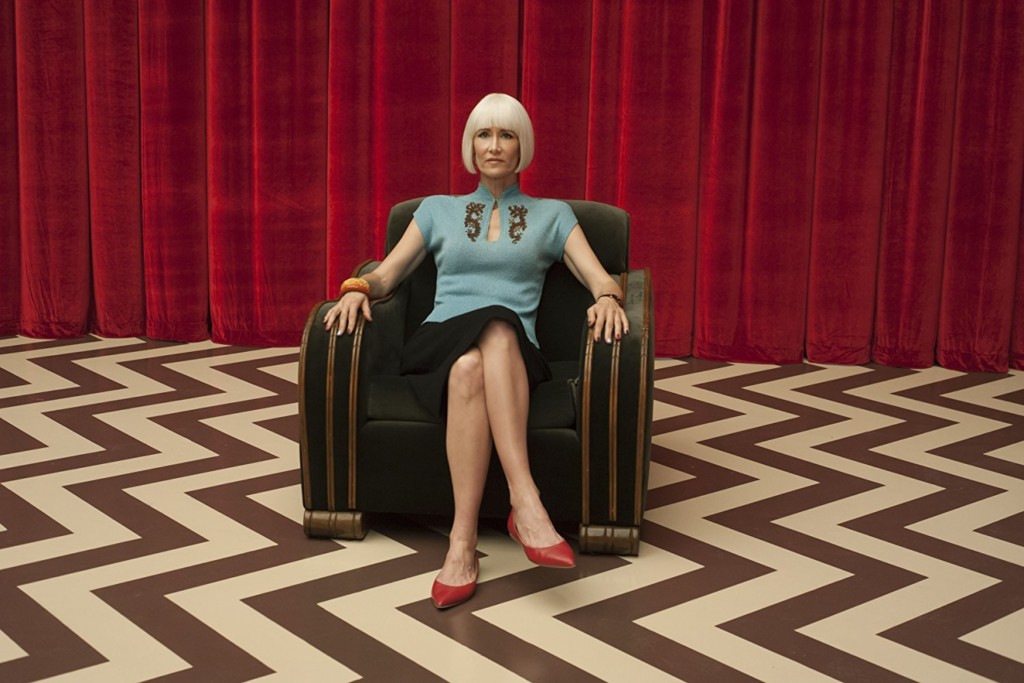 L'analogie faite dans notre précédent article (Twin Peaks: The return – Série chorale) entre Twin Peaks: The return et une partie d'échecs est imparfaite. En effet, les règles du jeu d'échecs imposent en début de partie un nombre précis de pièces rigoureusement placées sur un échiquier aux dimensions finies. Ces principes n'ont pas cours dans l'œuvre signée par David Lynch et Mark Frost.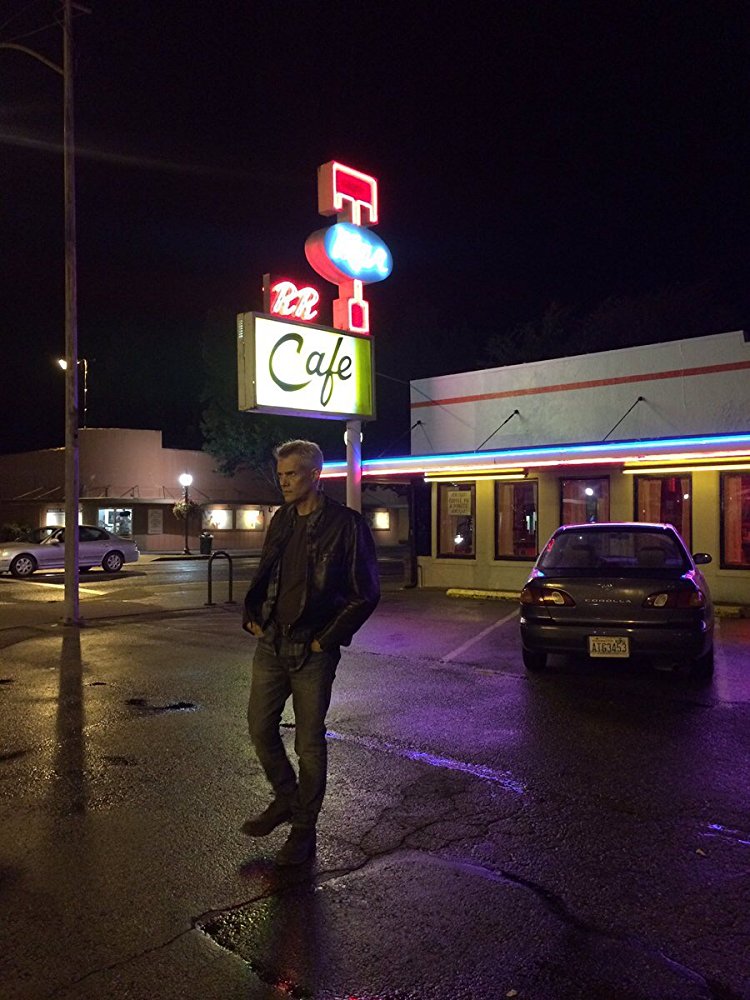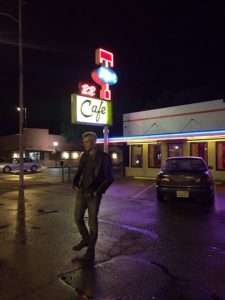 En mai dernier, lors du festival de Cannes, les deux premiers épisodes étaient projetés en avant-première. Après deux heures d'un récit tant énigmatique qu'hermétique, nous pouvions constater deux réactions différentes. La première pouvait se résumer ainsi, « J'ai bien aimé mais je n'ai rien compris », alors que la seconde correspondait plutôt à « Je n'ai rien compris mai j'ai bien aimé ». Et David Lynch de se délecter sans doute des supputations avancées par certains pour tenter d'expliquer le contenu de ces deux épisodes. L'exercice était vain, l'inexplicable ne peut être ni décrit ni expliqué. À ce stade, tout est, à dessein, mystérieux et abstrus. Mais de l'affection ou de l'incompréhension, quel sentiment allait prendre le dessus ?
Pour une part du public, l'incompréhension l'a emporté réduisant ainsi la saison 3, peut-être à jamais, à un long-métrage abscons. En deux heures, une infime partie des pièces du vaste jeu (puzzle ?) imaginé par Lynch et Frost a été positionnée sur l'échiquier. Les deux coauteurs jouent avec les spectateurs mais ont omis de nous préciser de quel jeu il s'agit et quelles sont les lois qui le régissent ! Nous ne saurions trop recommander à nos lecteurs de faire leur cette réplique que prononcera plus tard dans la saison l'agent Gordon Cole (David Lynch) lui-même : « I don't like to admit this, but I don't understand what's happening » [Je n'aime pas l'admettre, mais je ne comprends pas ce qui se passe].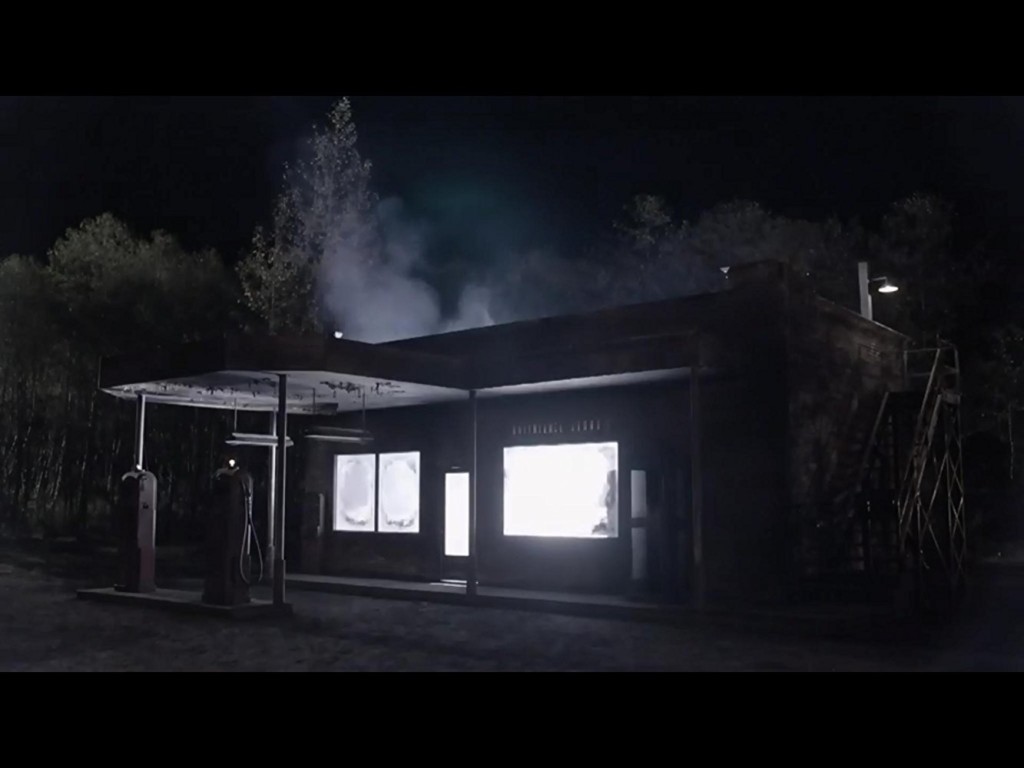 Bien qu'un doute sur la finalité de Twin Peaks: The return nous habitait alors, nous avons poursuivi l'expérience. Car c'est bien d'expérience cinématographique dont il est question dès l'entame de la troisième heure de visionnage. Nos quelques doutes disparaissent peu à peu au profit d'une curiosité qui ne cessera de grandir. Toujours sans rien dévoiler du contenu, l'épisode 3 installe, après son entame expérimentale, une narration plus chronologique qui sera globalement maintenue jusqu'au terme de cette troisième saison. Cependant, l'univers déployé étant des plus lynchiens, quelques visions extra-lucides et autres fissures temporelles – sur lesquelles nous reviendront plus tard – viendront brouiller un récit pourtant déjà alambiqué.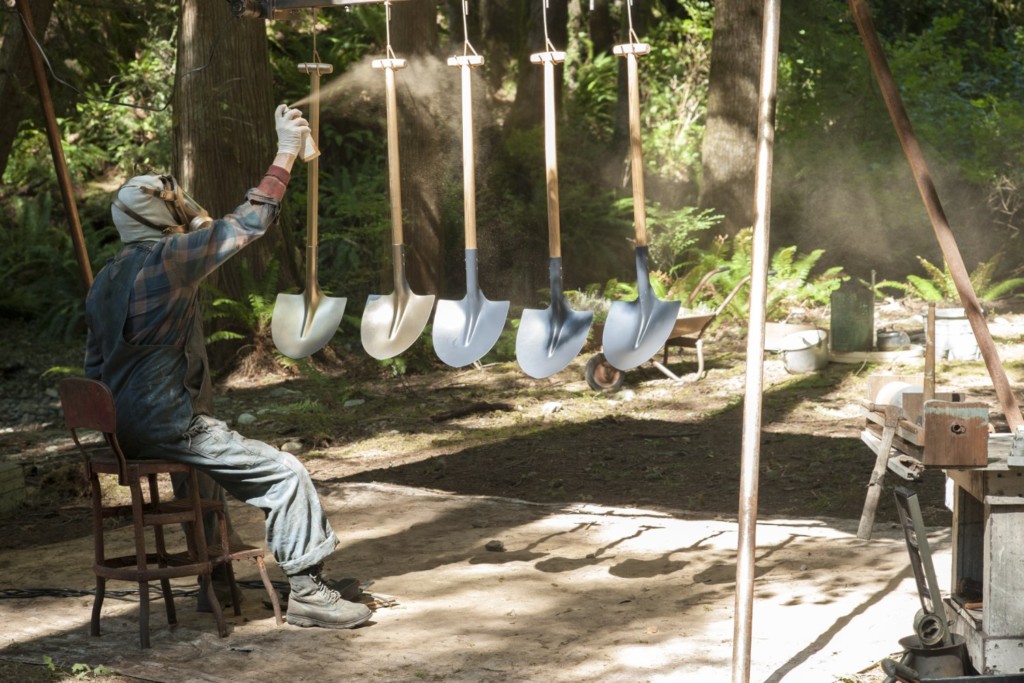 Enfin, la fin de la deuxième saison introduisait un nouvel univers, la loge noire. Dans ce lieu indéterminé, était à son tour introduite une notion nouvelle, celle du doppelgänger dont l'agent Dale Cooper (Kyle MacLachlan) était la victime toute désignée. Un doppelgänger, ou plus exactement, des doppelgängers, comme autant d'incontournables spectres qui viendront hanter et complexifier les récits mis en œuvre durant les dix-huit épisodes composant cette ultime saison.
Vous l'aurez compris, il y a maintien du foisonnement des intrigues tel que nous l'avions déjà observé dans les deux saisons originelles. Au rythme de multiples rebondissements, chaque spectateur pourra donner libre cours à ses tentatives de tisser des liens entre les différents fils narratifs. Le flou de la narration se voit aussi renforcé par la rupture de l'unité de lieu – Twin Peaks et ses environs – des deux premières saisons. Au-delà du microcosme de Twin Peaks et de son bureau du shérif notamment, Lynch et Frost prennent leur quartier à Las Vegas, ou dans les états du Dakota du sud, du Montana, du Nouveau-Mexique, etc. Aux méandres des récits vient ainsi se greffer un parcours labyrinthique qui mènerait presque à qualifier Mulholland drive (2001) d'œuvre simpliste…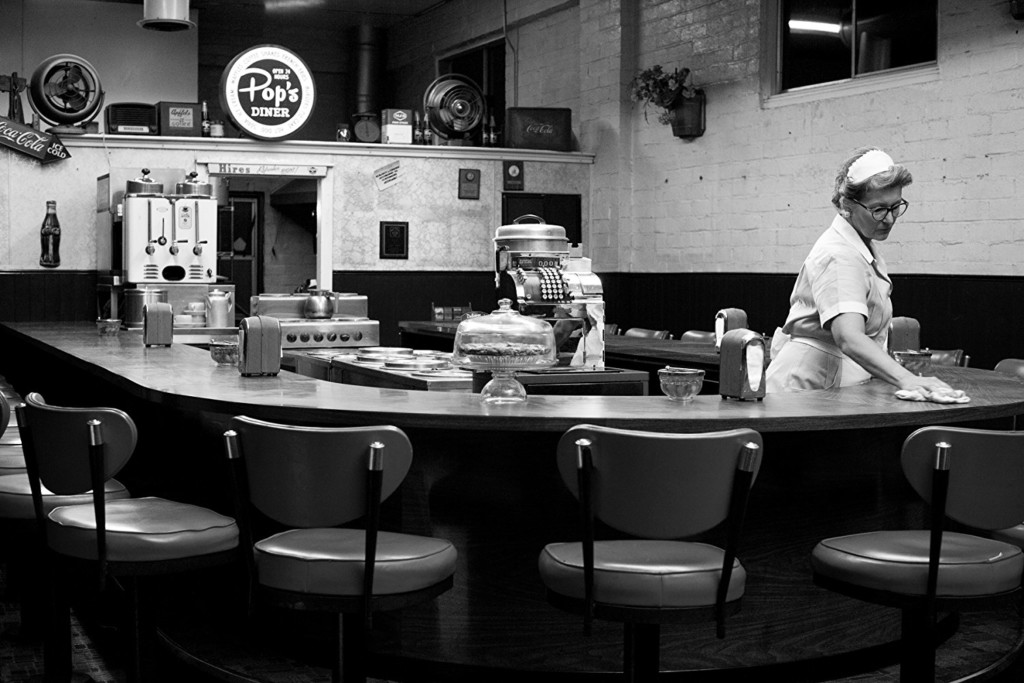 Un casting XXL, des récits foisonnants, des fils narratifs déconstruits, des lieux multiples, une narration au long cours, toutes ces caractéristiques participent à une œuvre plurielle porteuse d'une riche complexité. Mais tous ces éléments ne suffisent pas à nos yeux pour porter Twin Peaks: The return au rang d'œuvre culte. Un ingrédient manque mais le troisième épisode semble en porter le germe.
À suivre : Twin Peaks: The return – Le grand huit
[amazon_link asins='B01GRU59XE,B06ZXZSB8D,B072QDVWLZ,2749928591,B074JV6Y1S,B071ZBJDVN,1509802045,B00YDAKEA4,B005HYBUZI' template='ProductCarousel' store='lemagcinema-21′ marketplace='FR' link_id='01b4ba97-beec-11e7-b3fb-9da4c3bb8d2b']