Last updated on 6 juillet, 2015
Le film commence comme 2001 : l'Odyssée de l'espace. C'est effectivement un drôle de voyage qui nous attend, et le film est un film trip comme l'est celui de Kubrick -le film le plus barré que nous ayons eu l'occasion de voir depuis Holy Motors de Leos Carax.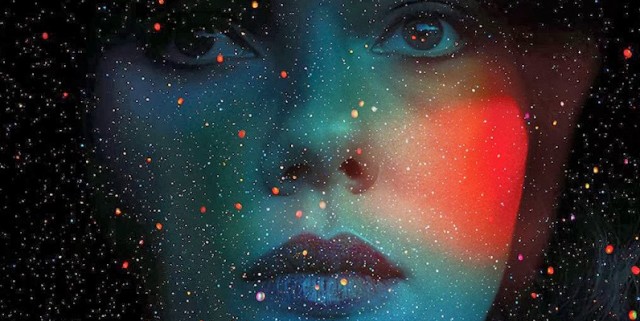 Scarlett Johansson campe une extra-terrestre, qui, au volant d'une camionnette blanche, drague à tout va tout homme isolé. Une fois la proie ferrée, elle l'emmène dans un endroit obscur, où l'homme s'enfonce, nu, dans un épais liquide noir.
Under the skin est époustouflant visuellement. Il va de l'image hyper léchée, clipesque, sublime, à la caméra cachée : quand Johansson, installée dans sa camionnette, dialogue avec des hommes arpentant la rue, il s'agit de vraies images. De même que tout est réel lorsqu'elle se trouve, paumée, dans une boîte de nuit ou lorsqu'elle s'effondre dans la rue et que des passants viennent à son aide.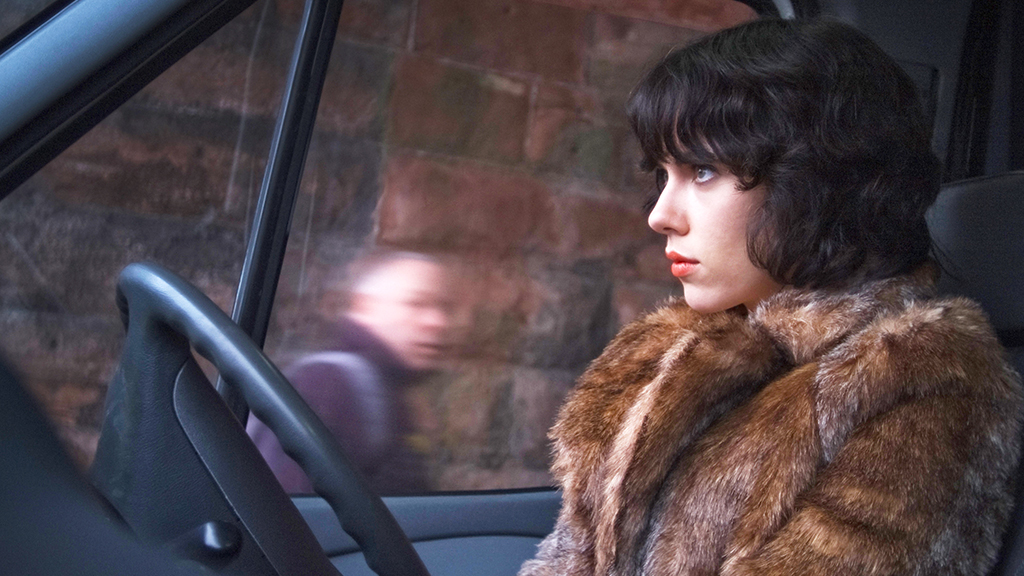 C'est le meilleur rôle de Scarlett depuis Match Point. On retrouve enfin l'actrice incandescente de Ghost World ou de Lost in translation. Le rôle et le film lui tiennent particulièrement à coeur. Under the skin n'est pas arrivé sur nos écrans sans embûches : tourné en 2011, il s'est fait lyncher et huer par le public de la Mostra de Venise, en présence du réalisateur et de l'actrice.
Le film, onirique, vous emmènera ailleurs. Vous y verrez un chien puis des gens successivement se noyer, des images jamais vues ou imaginées, à la croisée des rêves et des cauchemars. Le plus improbable et inimaginable est réel. Notamment cet homme défiguré qui, par sa détresse, provoquera une crise existentielle à notre extra-terrestre, qui tentera de semer les siens en s'enfonçant, à ses risques et périls dans une sombre forêt. Il a été reproché au film de tenir plus de l'Art contemporain expérimental que du film. Le réalisateur n'a rien contre ce reproche et dit pourquoi pas, si l'installation dans une galerie permet de bien voir le film. Sous entendant que la salle de cinéma est encore le meilleur endroit où le voir. Une fois le film vu, il vous sera difficile de l'oublier et de vous soustraire la claque qu'il procure, comme si votre rétine et votre cerveau en sortaient irradiés.