Last updated on 13 septembre, 2017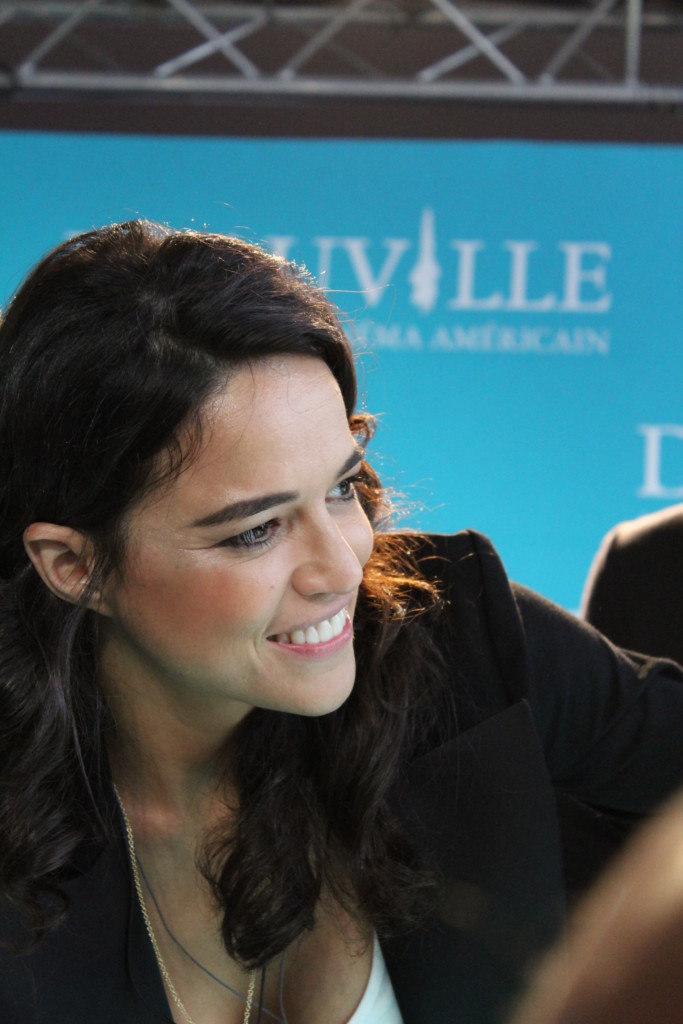 Au détour d'une question lors de notre rencontre à Deauville avec la star de Fast and furious, nous découvrons que Michelle Rodriguez est foncièrement cinéphile. Chose surprenante quand on sait qu'elle enchaîne les blockbusters. Nous lui disons notre nostalgie du film indé qui la révéla, Girlfight, elle nous répond qu'elle songe, à ce stade de sa carrière, à revenir au cinéma d'auteur -elle va tout de même tourner avec Steeve Mc Queen, ce qui est de bonne augure. Cependant, quand quelqu'un lui parle des femmes réalisatrices, elle dit qu'il n'y en a pas beaucoup qui font des films d'actions. Par ailleurs, pas question pour elle de faire du théâtre. Ecrire oui, d'ailleurs elle a réécrit la plupart des dialogues de ses films, excepté Avatar. Mais revenons à tous les bons films qu'elle nous conseille, aux antipodes de ceux dans lesquelles elle joue.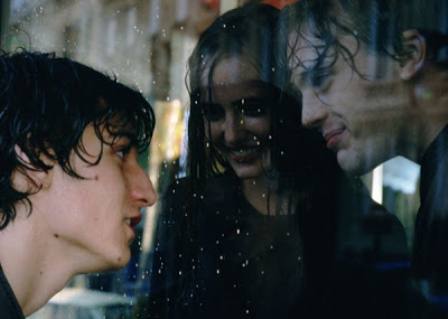 « Quand je pense aux films sexy, qui vous ouvrent l'esprit, je pense à Innocents : the Dreamers, j'aime vraiment ce film… ces jeunes, leur exploration, leur amour de l'Art.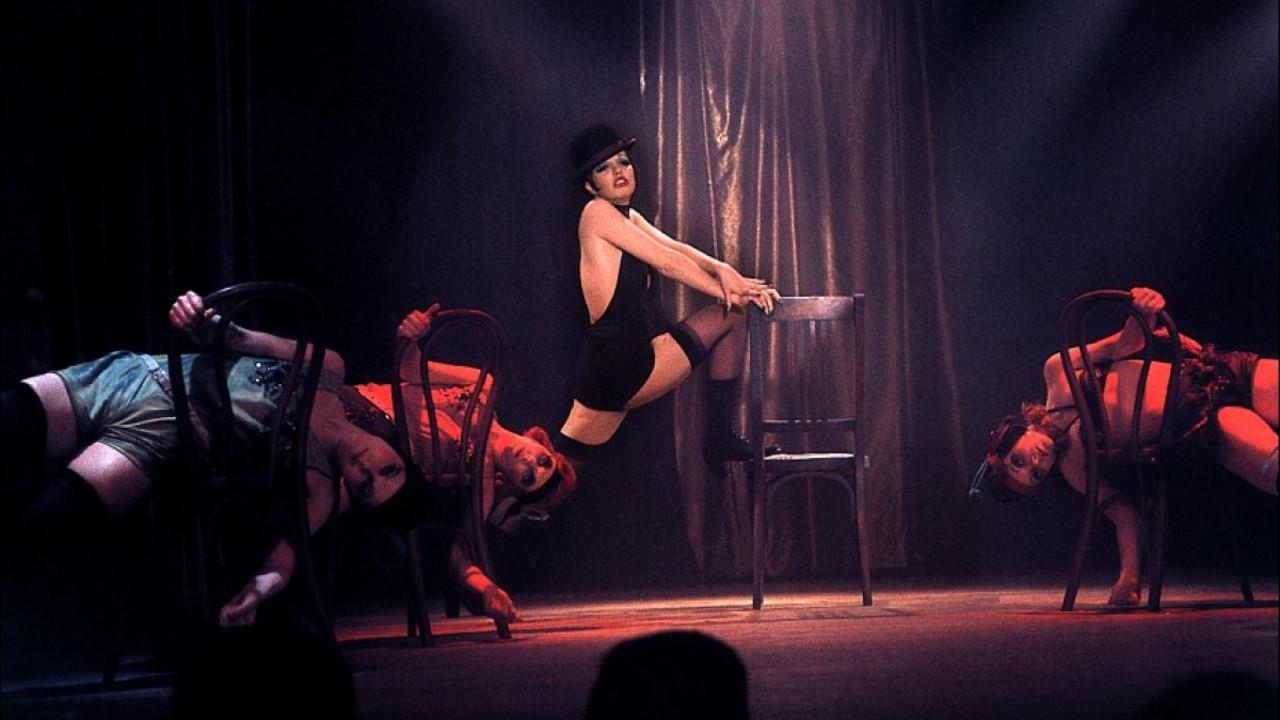 « Cabaret est ma comédie musicale préférée avec West side story. »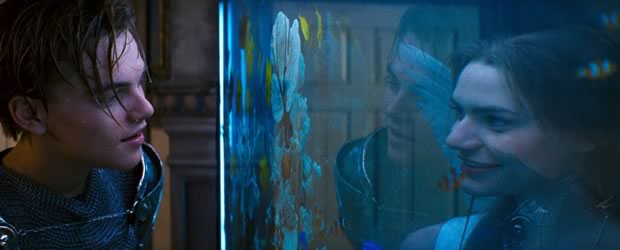 « Quand je pense à la réinvention d'une pièce de théâtre classique, je pense à Baz Lurman et à son Roméo + Juliette. Lorsque le film est sorti, personne ne l'a vraiment apprécié. Qu'est-ce que c'était beau ! Quand vous le regardez maintenant… Ce réalisateur est si génial. Il a pris « aujourd'hui » et l'a mélangé avec « hier » et ensuite en fait un classique. Ça n'arrive pas tous les jours. Ce sont des gens talentueux qui sont capables de faire ça. »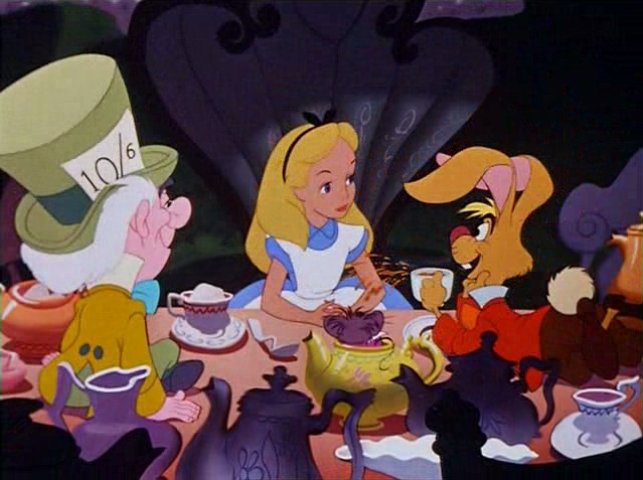 « Concernant les dessins animés, je pense aux œuvres métaphoriques, comme Alice au pays des merveilles. que j'ai vu une centaine de fois. Le classique de Disney, pas le remake. C'est beau. J'adore le regarder dans ma chambre quand je m'ennuie ou que j'ai besoin d'être inspirée. Et ça me fait penser à tellement d'aspects différents de l'existence ce seul petit dessin animé. »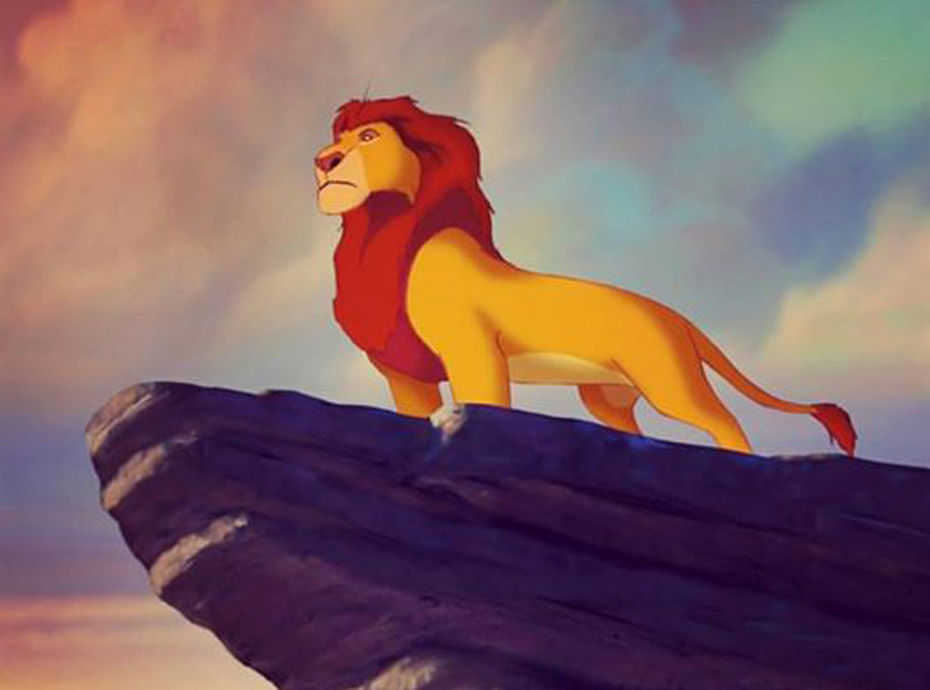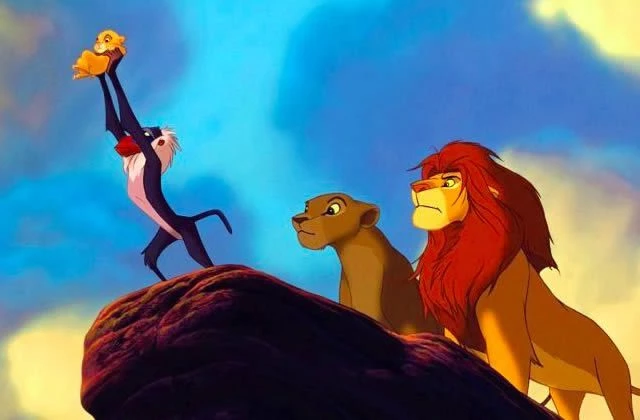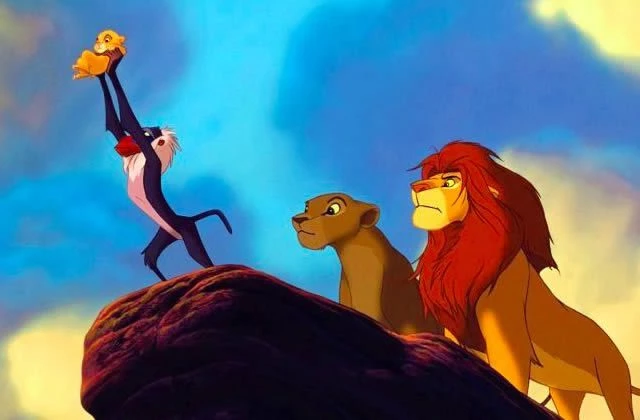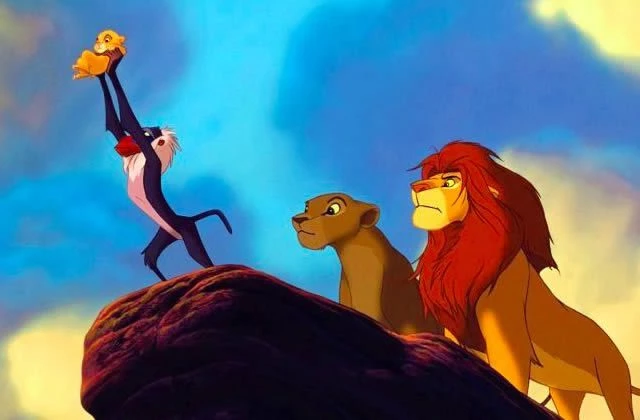 « Un autre classique du dessin animé qui me fait toujours pleurer : Le roi lion. J'adore ! Quelque soit le nombre de fois que je l'ai vu. Quand son père meurt je pleure.  Je suis tellement une 'pleureuse' ! »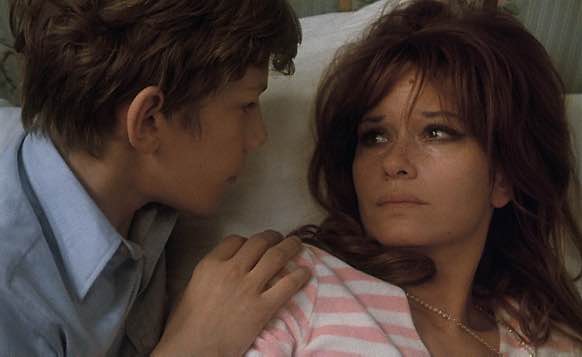 « Un film français ? Le souffle au cœur. Ce petit garçon qui tombe amoureux de sa mère. Peut-on faire plus freudien ? »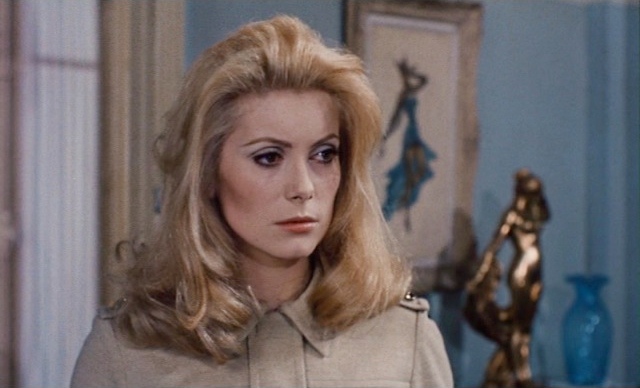 « Je pense à Belle de jour, je pense à Histoire d'O., je pense que les années 70 étaient géniales. »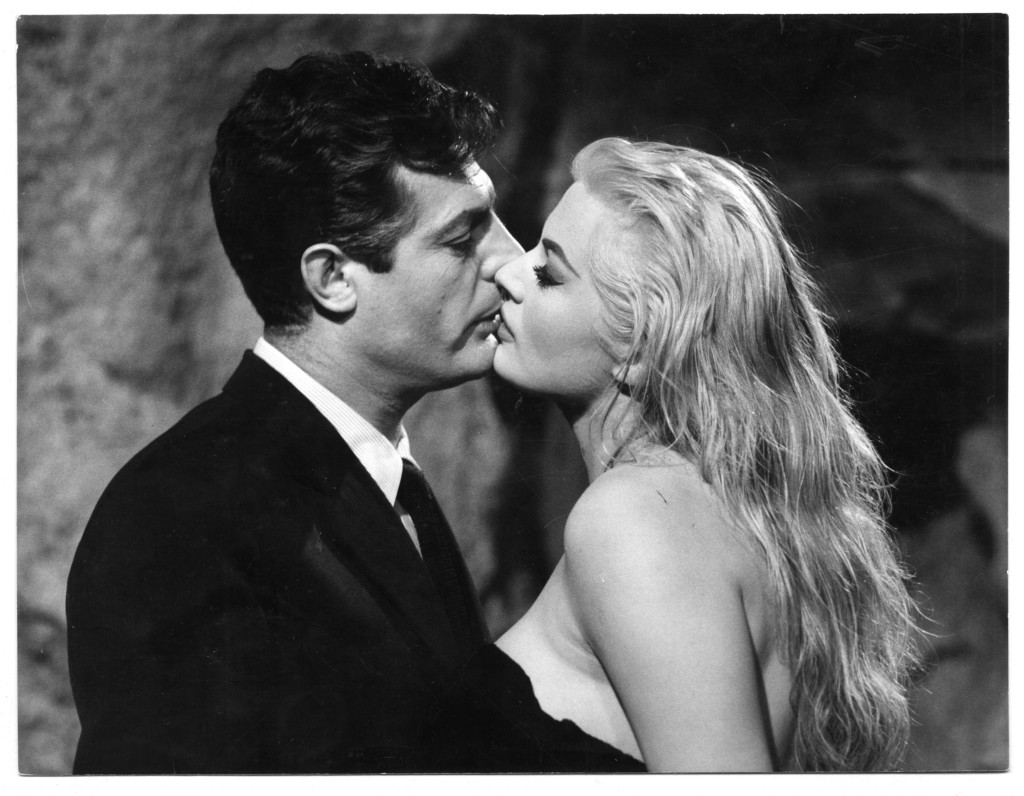 « J'aime aussi La dolce vita, si je pense à l'Italie. Le voleur de bicyclette aussi. »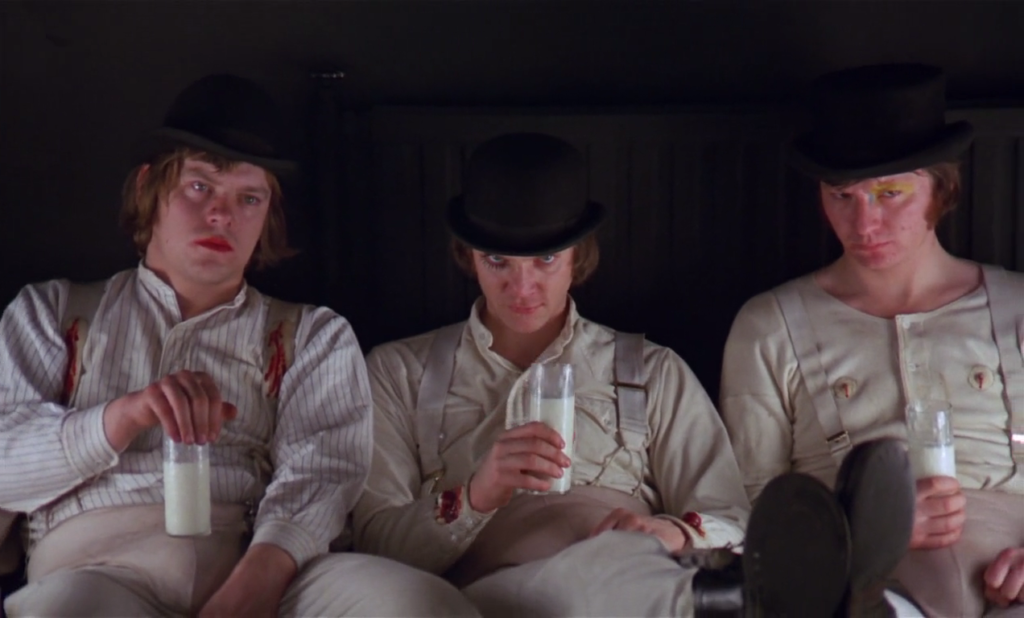 « En ce qui concerne les films « rebelles »,  j'adore Orange mécanique de Stanley Kubrick. »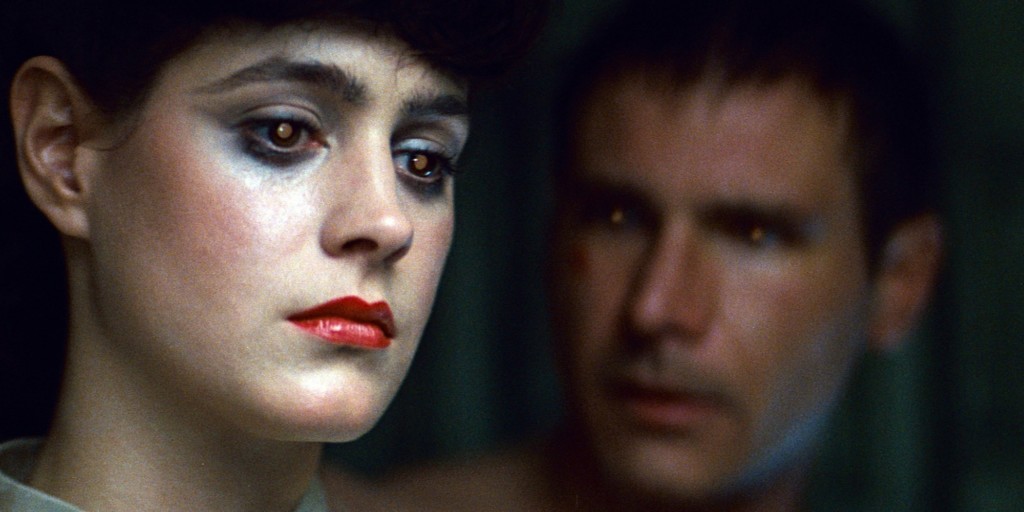 « Quand je pense à la SF, j'adore les risques qui ont été pris avec le Blade Runner originel. La direction artistique était spectaculaire. »
Je ne peux pas juste citer un seul film préféré. C'est impossible !«