5 nouveaux films viennent compléter la liste des films en compétition pour la 68ème Berlinale. A commencer par Steven  Soderbergh qui vient à Berlin avec un long métrage filmé au téléphone portable … Son vrai faux arrêt de faire du cinéma est bien loin derrière lui désormais, et on espère qu'il nous proposera un film bien plus intéressant que ne l'était Lucky Logan. Côté casting, Rosamund Pike et Gabriel Garcia Bernal viennent compléter la liste des célébrités qui seront à n'en pas douter présentes sur place. La sélection Berlinale spéciale est elle aussi étoffée de 6 nouveaux films, soit 12 films au total – et 7 séries.
L'annonce des films en compétition n'est pour autant pas encore terminé, puisque deux autres films seront annoncés lors de la conférence de presse prévue le 6 Février. 
Compétition
---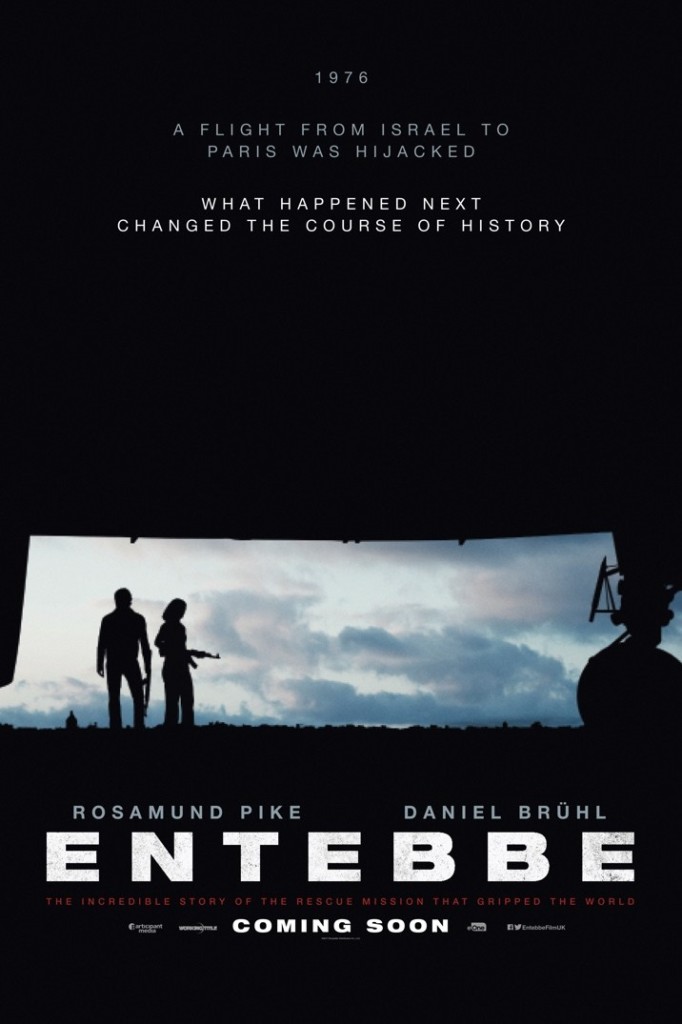 7 Days in Entebbe
USA / Grande Bretagne
De José Padilha (The Elite Squad, Garapa)
Avec Rosamund Pike, Daniel Brühl, Eddie Marsan, Lior Ashkenazi, Denis Menochet, Ben Schnetzer, Angel Bonanni, Juan Pablo Raba, Nonso Anozie
 
---
Ága
Bulgarie / Allemagne/ France
De Milko Lazarov (Otchuzhdenie)
Avec Mikhail Aprosimov, Feodosia Ivanova, Galina Tikhonova, Sergey Egorov, Afanasiy Kylaev
---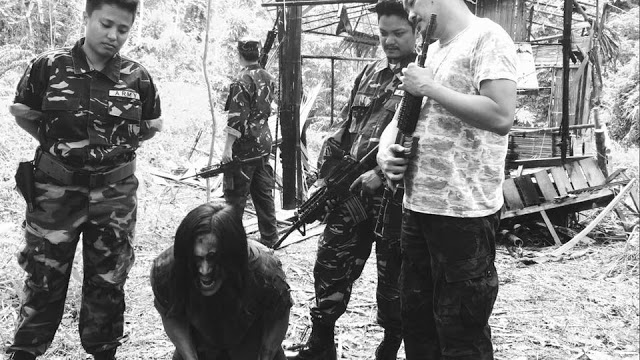 Ang panahon ng halimaw (Season of the Devil)
Philippines 
De Lav Diaz (A Lullaby to the Sorrowful Mystery, The Woman Who Left)
Avec Piolo Pascual, Shaina Magdayao, Pinky Amador, Bituin Escalante, Hazel Orencio, Joel Saracho, Bart Guingona, Angel Aquino, Lilit Reyes, Don Melvin Boongaling
---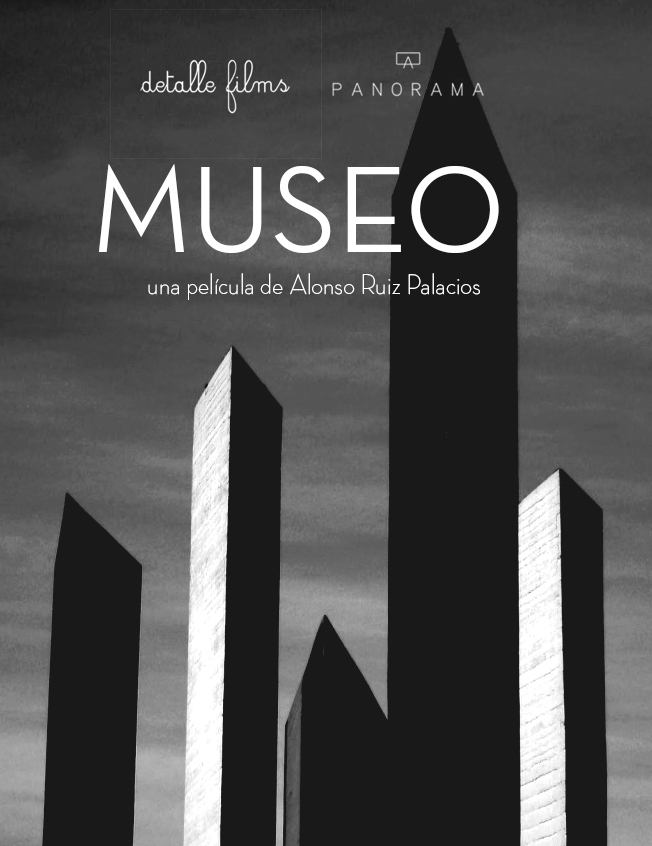 Museo (Museum)
Mexique
De Alonso Ruizpalacios (Güeros)
Avec Gael García Bernal, Leonardo Ortizgris, Alfredo Castro, Simon Russell Beale, Bernardo Velasco, Leticia Brédice, Ilse Salas, Lisa Owen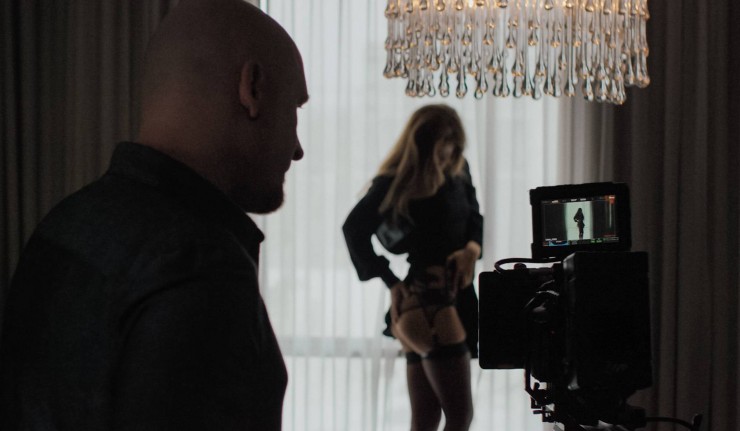 Unsane 
USA
By Steven Soderbergh (Traffic, The Good German)
With Claire Foy, Joshua Leonard, Jay Pharoah, Juno Temple, Aimee Mullins, Amy Irving
A date, la sélection officielle comporte donc des films venant du Brésil, d'Autrice, de Bulgarie, de la République Tchèque, de France, d'Allemagne, d'Iran, d'Irlande, d'Italie, du Luxembourg, du Mexique, de la Norvège, du Paraguay, des Philippines, de Pologne, de Roumanie, de Russie, de Serbie, de Suède, de Suisse, des Etats-Unis, de  Grande Bretagne et d'Uruguay.

Spéciale Berlinale au Palace
 Friedrichstadt
---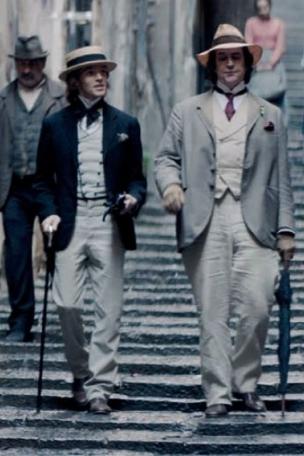 The Happy Prince
Allemagne / Belgique / Italie
De Rupert Everett
Avec Colin Firth, Emily Watson, Colin Morgan, Edwin Thomas, Rupert Everett
 
---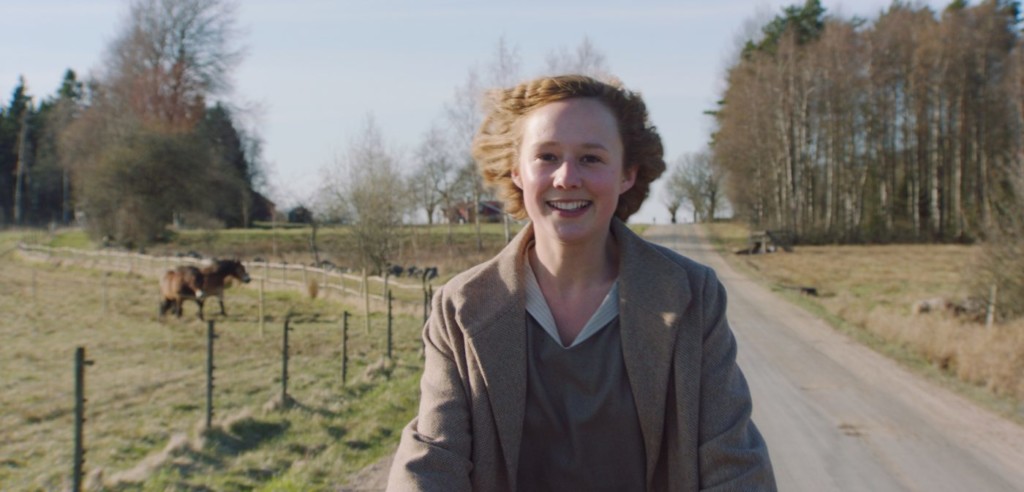 Unga Astrid (Becoming Astrid)
Suède / Allemagne / Danemark
De Pernille Fischer Christensen (A Soap, A Family, Someone You Love)
Avec Alba August, Trine Dyrholm, Magnus Krepper, Maria Bonnevie, Henrik Rafaelsen
Spéciale Berlinale  à la maison du festival Berlinois
---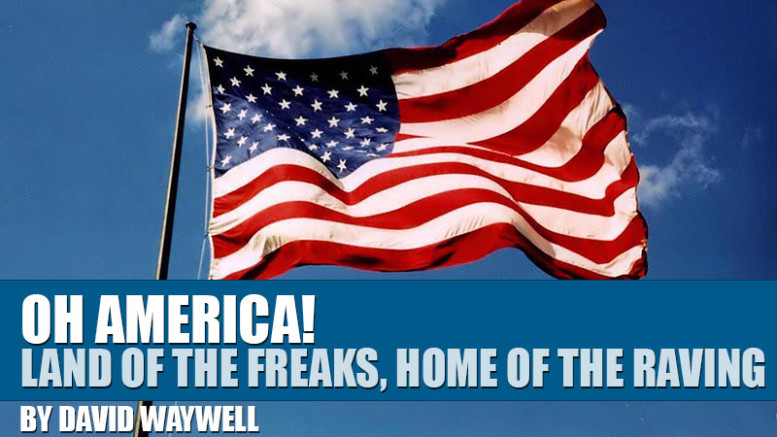 AMERICA Land of the FreeKS – Documentaire
Allemagne
De Ulli Lommel (Tenderness of the Wolves, The Boogey Man, Absolute Evil)
Avec Ulli Lommel, Tanner King Barklow, Nola Roeper, Gil Kofman, Chris Kriesa, Lilith Stangenberg, Tatjana Lommel, Max Brauer
---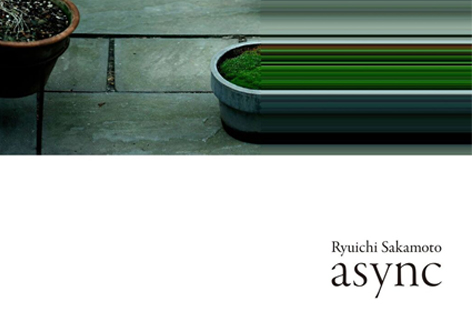 RYŪICHI SAKAMOTO: async AT THE PARK AVENUE ARMORY – Documentaire
USA / Japon
De Stephen Nomura Schible (Ryūichi Sakamoto: Coda)
 
Spéciale Berlinale  au cinéma international
The Interpreter
Slovaquie/ République Tchèque / Autriche
De Martin Šulík (The Garden, Landscape, Gypsy)
Avec Peter Simonischek, Jiří Menzel, Zuzana Mauréry, Attila Mokos, Anna Rakovská

---
Usedom – Der freie Blick aufs Meer – Documentaire
Allemagne
Avec Heinz Brinkmann (The Carbide Factory, Come Into The Garden, The Boehme Case – The Wondrous Life of a Left-Handed Man)
Le 68ème Festival du film international de Berlin se tiendra du 15 Février au 25 Février 2018.