Last updated on 24 avril, 2014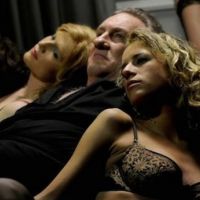 Le DSK de Ferrara, Welcome To New York, avec Gérard Depardieu et Jacqueline Bisset – mais sans Isabelle Adjani longtemps pressentie pour tenir le rôle d'Anne Sinclair – ne sortira pas en salle.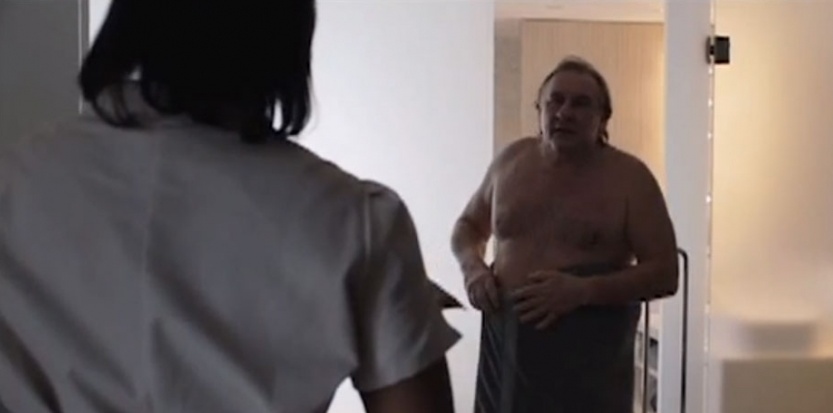 Gérard Depardieu en DSK version Ferrara dans Welcome to New York
En considérant les chiffres de 4.44 Last night on earth, seulement 20 000 personnes en salle contre 3 Millions de vues sur youtube, Vincent Maraval a décidé: contre 7 euros vous pourrez voir le film sur ordinateur. Vous noterez que l'on n'emploie pas la formule « contre la modique somme » … 7 euros, nombre de cinéma art et essais restent bien moins cher et offrent de biens meilleures conditions pour regarder un film que sur son ordinateur, non ?
http://www.youtube.com/watch?v=UJETu1Ex_gA