Last updated on 29 janvier, 2017
C'est à partir de l'âge de douze ans que Daniel Bevilacqua, alias Christophe sur scène, découvre le cinéma par des films essentiellement américains mais aussi avec L'eau à la bouche (1960, Jacques Doniol-Valcroze).
A seize ans il acquiert son premier film en 16 mm à savoir La maison des otages / The desperate hours (1955, William Wyler). Un premier élément qui en appellera de nombreux autres du même format. Puis vint la découverte du format 35 mm chez un ami lors d'une projection privée de La fièvre dans le sang / Splendor in the grass (1961, Elia Kazan). Rapidement les versions françaises détenues seront remplacées par des versions originales sous-titrées, des copies récupérées du côté de Marseille ou de Montpellier. Là encore, la première copie VOST que détiendra Christophe dans sa collection est un classique puisqu'elle porte le titre de Un tramway nommé désir / A streetcar named desire (1951, Elia Kazan).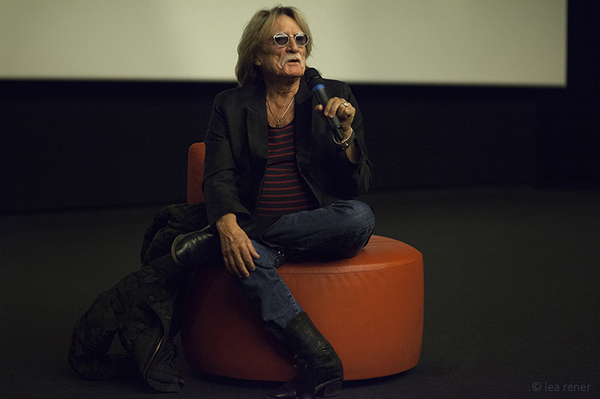 Le chanteur a pendant très longtemps collectionné les pièces rares,  collection dont il se séparera vers les années 90. Elle comportait quelques beaux spécimens comme l'unique copie 35 mm en VOST de La strada (1954, Federico Fellini) disponible en son temps sur Paris.
Christophe s'avoue plus cinéphile technique que cinéphile filmique. Dans sa jeunesse, il fut d'ailleurs projectionniste un certain temps:  un poste idéal qui viendra assouvir sa soif de connaissances techniques. Sur la cinéphilie pure, le chanteur confesse être plus intéressé par les acteurs (il citera Natalie Wood et Marlon Brando) que par les réalisateurs contrairement à son ami Eddy Mitchell, également collectionneur.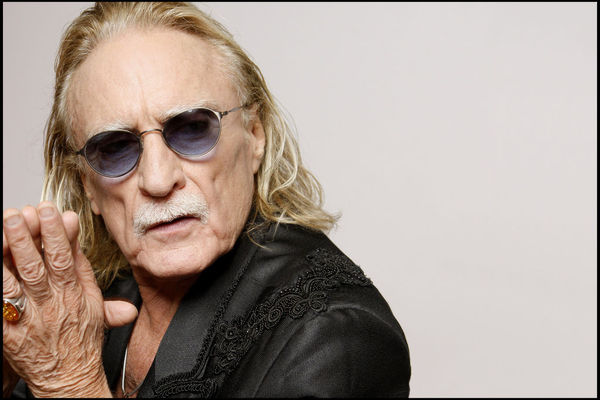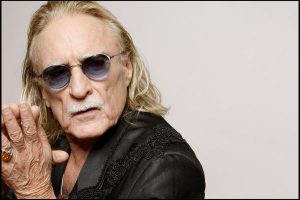 Le chanteur a reçu pas mal de propositions pour « faire l'acteur » qu'il a toutes déclinées, car là n'est pas son envie. Il a cependant tenu un rôle en 2014 dans Juke-box, un court-métrage d'Ilan Klipper primé au festival de Clermont-Ferrand, et on a également pu l'apercevoir dans La Quepa sur le Vilni.
Dans le cadre du ciné-club Télérama, le long métrage choisi par Christophe est Les nerfs à vif / Cape fear (1962, Jack Lee Thompson). Un film qu'il vît pour la première fois chez Eddy Mitchell et qui intégra rapidement sa propre collection.